1950 Route 70 East
Suite 300
Cherry Hill, NJ 08003, USA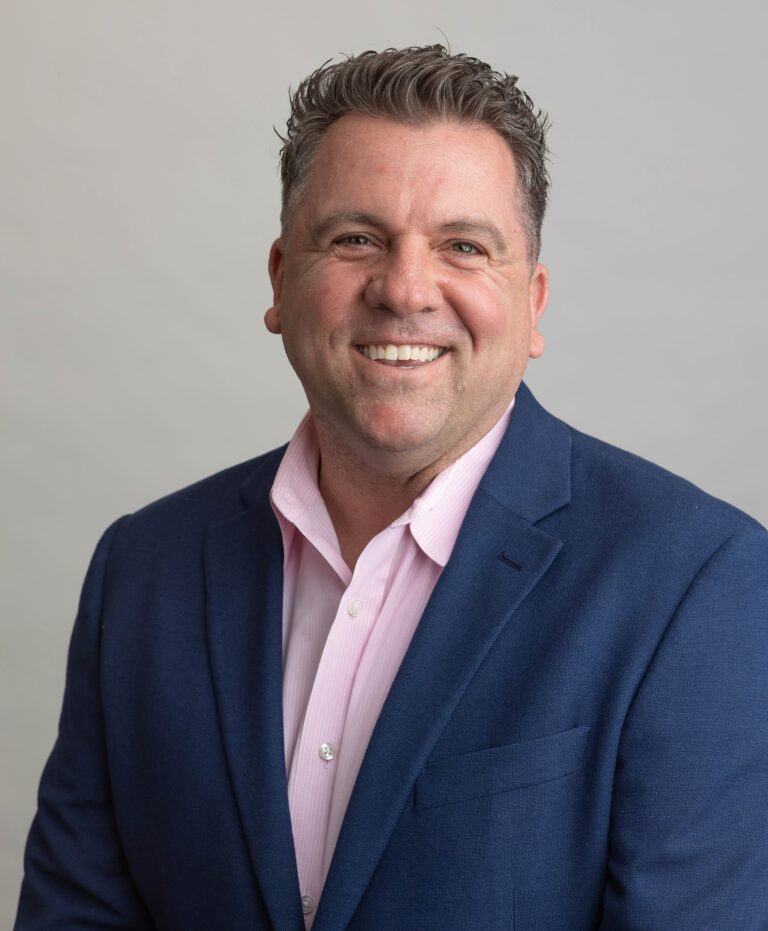 Bobby "Bugz" Buglak is a seasoned Mortgage Banker with over 23 years of experience in the mortgage lending industry. He has personally worked in every step of the process and knows the mortgage industry inside and out including Real Estate, Title, Banking and Retail. He began his career at Wells Fargo and currently works with EMM Loans where he personally averages over $30 million a year in residential mortgage lending. He helps clients purchase their first homes, forever homes, second homes and investment properties with affordable lending. 
Bobby grew up in a very large family in Northeast Philadelphia. He attended Archbishop Ryan High School and Penn State University, where he was standout player on both baseball teams. He currently coaches the baseball team at his high school Alma Mater. Now he hits home runs for his clients by helping them buy and afford their dream homes. Bobby is happily married to his loving wife of 12 years and they share 2 small children together. With his downtime, he enjoys watching the Phillies, escaping to his shore house and working on his charitable foundation to help the less fortunate.  
READY TO GO? GET STARTED NOW!