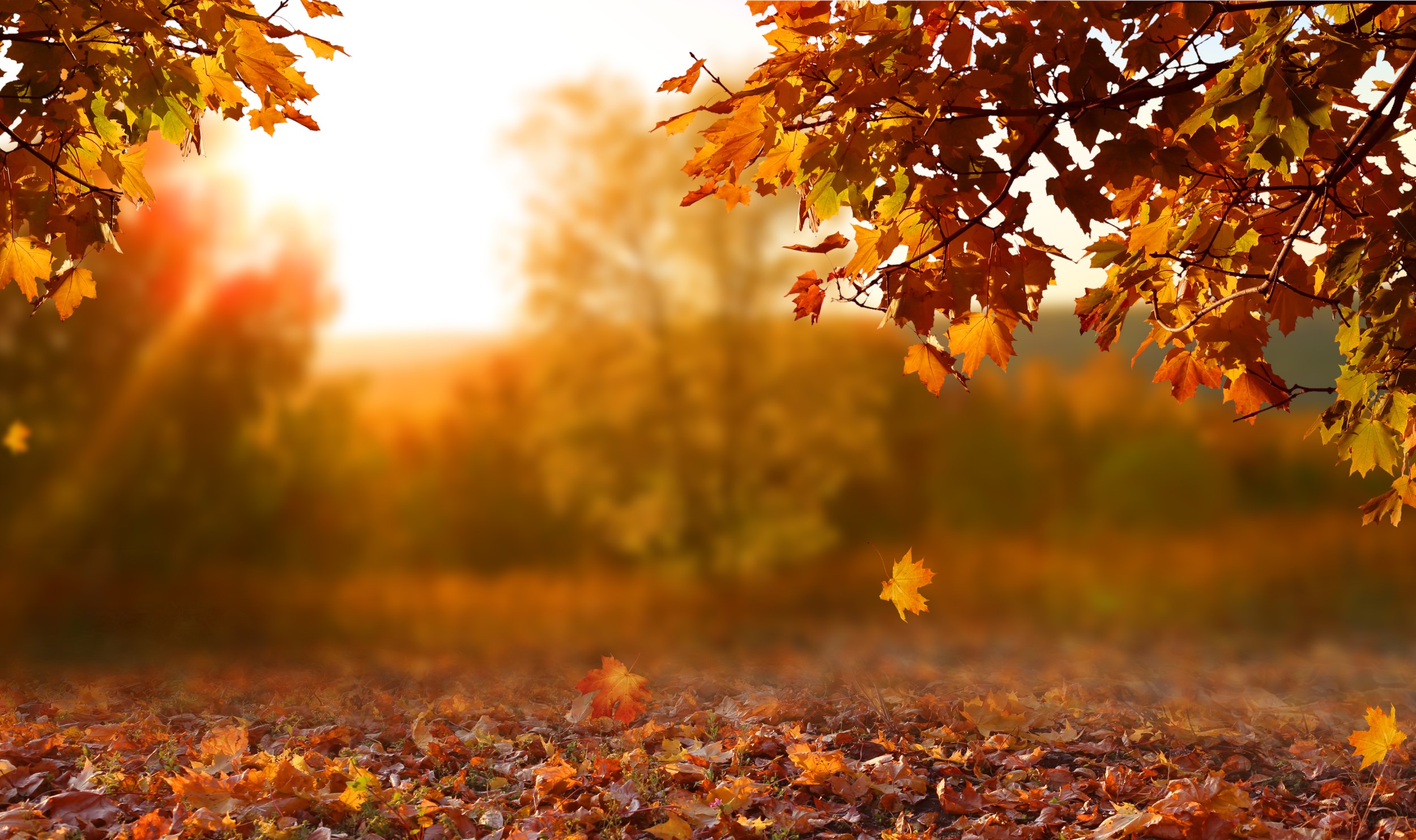 Get Your Home Ready

For

The Inclement Weather Ahead 
With the summer slowly fading in the rearview mirror it's time to set your sights on what's fast approaching: unpredictable weather. Whether we have a rainy fall or a snowy winter — or both — it's time to get your home ready for the inclement weather ahead.   
And, as the saying goes, the best defense is a good offense.  
In this scenario, a good offense would be taking care of all those nagging issues you may have been putting off in exchange for more time at the beach or at the pool. Or things you simply don't need to think about in the spring and summer months. Stuff like drafty windows, a leaky roof, clogged gutters…the list goes on.  
Now is the time to refocus and set yourself up for a pain-free winter while you still can.  
Here are just a few steps you can take to do so: 
Have your

heating system

inspected (or at least replace the filter!)

 
Make a plan for your

leaves and yard waste

.

 
Call a handyman to

check your windows

for any areas that need to be sealed. (Or, if you know you need a window replaced, take care of that now.)

 
Have a contractor

inspect your roof

and the exterior of your home for any cracks or openings that need to be repaired. 

 
Schedule a

gutter inspection

and cleaning

appointment. 

 
Have gutter guards installed if you don't already have them. 

 
Stock up on deicing salt

for your driveway and walkways. 

 
Learn where your outdoor

hose shutoff valves

are so you can turn them off when the temperature drops (Don't forget to bring your hoses in when this happens, too!)

 
Test your smoke detectors

and carbon monoxide detectors

to make sure they are all functioning properly. 

 
 These are just a few of the easy ways you can set yourself up for a more enjoyable winter now, before it's too late.  
And, as always, if you ever need help with buying or refinancing, visit us at https://bobbybugz.com/ so we can help.