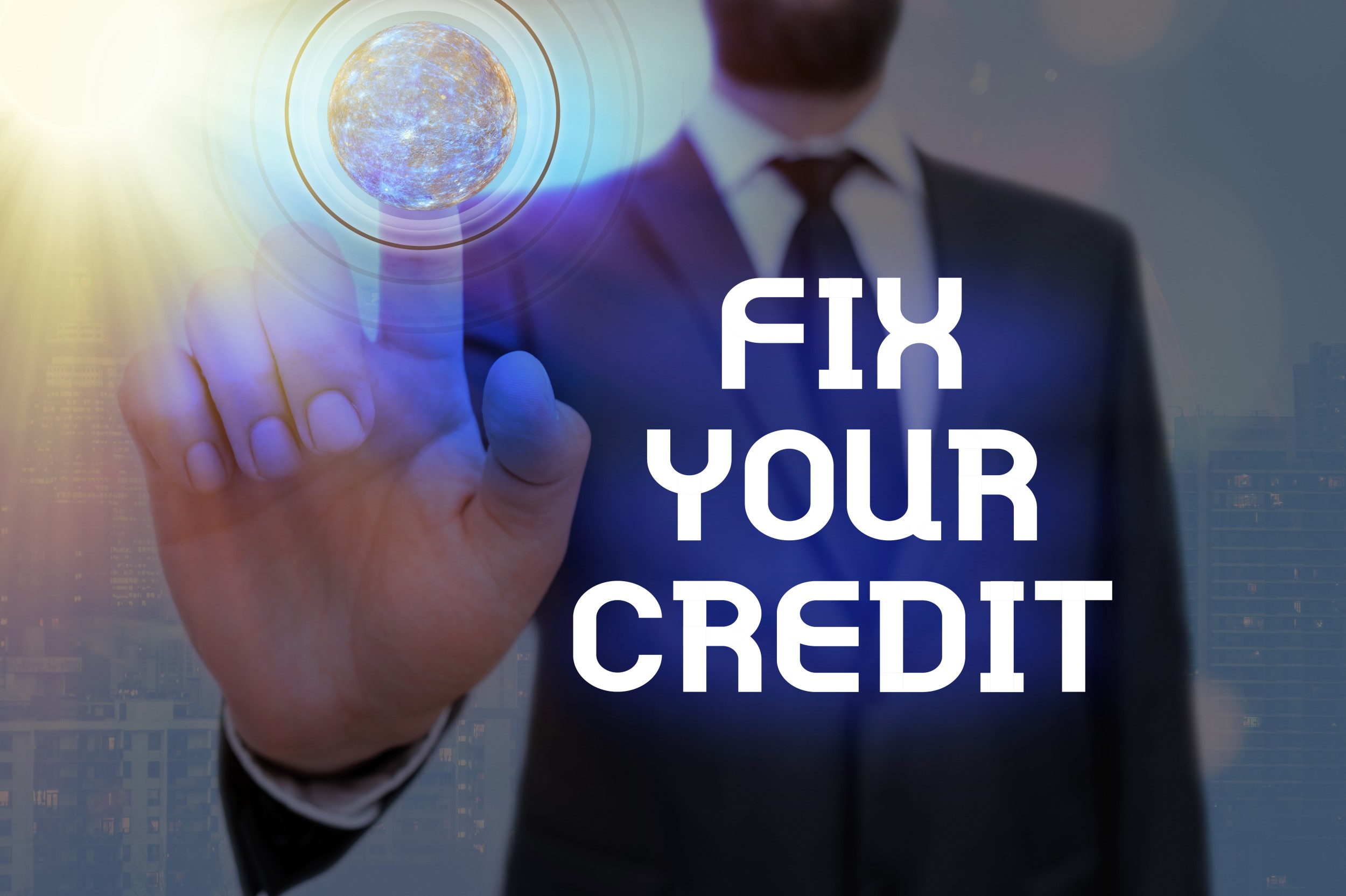 5 Ways to Improve your Credit Score
Are you ready to buy your dream home or refinance your current mortgage? Do you want the lowest rate possible? Do you need help improving your credit score? If you answered "yes" to all three of these questions, then you are in the right place! Bobby Bugz is your mortgage banker in Pa, Nj and the Jersey Shore and he is here to help explain what will help improve your credit. An excellent credit score is key to getting the lowest possible rate on your mortgage, and it is important to know how to improve your score. Here are five ways you can improve your credit score:
Read Your Credit Reports
To start, you'll need to know what your credit history looks like. This will help you identify which factors are affecting your score positively or negatively. By law, you're guaranteed a free annual credit report from each of the three major national credit bureaus: TransUnion, Experian, and Equifax. You can access this report through their official website AnnualCreditReport.com. Generally, factors that improve your score include history of on-time payments, low credit card balances, older credit accounts, and few credit inquiries.
Pay Your Bills Timely
FICO scores are used by all the big three credit bureaus, and by over 90% of lenders in the US. Five factors make up the FICO score:
Payment History – 35%
Credit Usage – 30%
Age of Credit Accounts – 15%
Credit Mix – 10%
New Credit Inquiries – 10%
Your payment history has the greatest influence on your credit score, so if you consistently make on-time debt payments, your credit score will rise. Setting up automatic payments and keeping your accounts current will help you avoid late fees and dips in your credit score from past due bills.
Fatten Your Credit File
Approximately 62 million Americans don't have enough credit history on their reports to generate a score. If you're one of them, you have several options to help increase your credit file. Experian Boost uses financial data that normally isn't included on credit reports, like banking history and utility bills, to help calculate your FICO score. For renters, services like Rental Kharma and RentTrack will report your rent payments to credit bureaus, which could help your score if you make on-time rental payments.
Consolidate Your Debts
If you have more than one form of debt – like multiple student loans – it may be advantageous to consolidate these debts and pay them all off simultaneously. You'll only need to worry about one payment and can sometimes get a lower rate and pay down your debt faster, improving your credit score.
Limit Your New Credit Requests
When you apply for a loan or credit card, the lender will make a hard inquiry into your credit history. This differs from the "soft pull" made when you, your employer, or any bank which already does business with you. Hard pulls decrease your credit score. While this won't be significant if done occasionally, many hard pulls within a short time period can seriously hurt your credit score. One exception is when you're rate shopping for certain types of loans, like an auto loan or mortgage. Credit bureaus don't consider this risky behavior and will often ignore multiple hard inquiries made within a certain time period.
Now that you know about improving your credit score, be sure to reach out to Bobby Bugz Mortgages to start the preapproval process. As a seasoned PA and NJ mortgage banker with 23 years of experience, Bobby will help get you your first home, forever home, second home or investment property for an affordable price!  
Bobby Bugz, a mortgage banker in Pennsylvania and New Jersey, is your go-to man for all your home refinancing needs. Reach him at 215-651-3318 or apply for pre-approval now through his contact page.