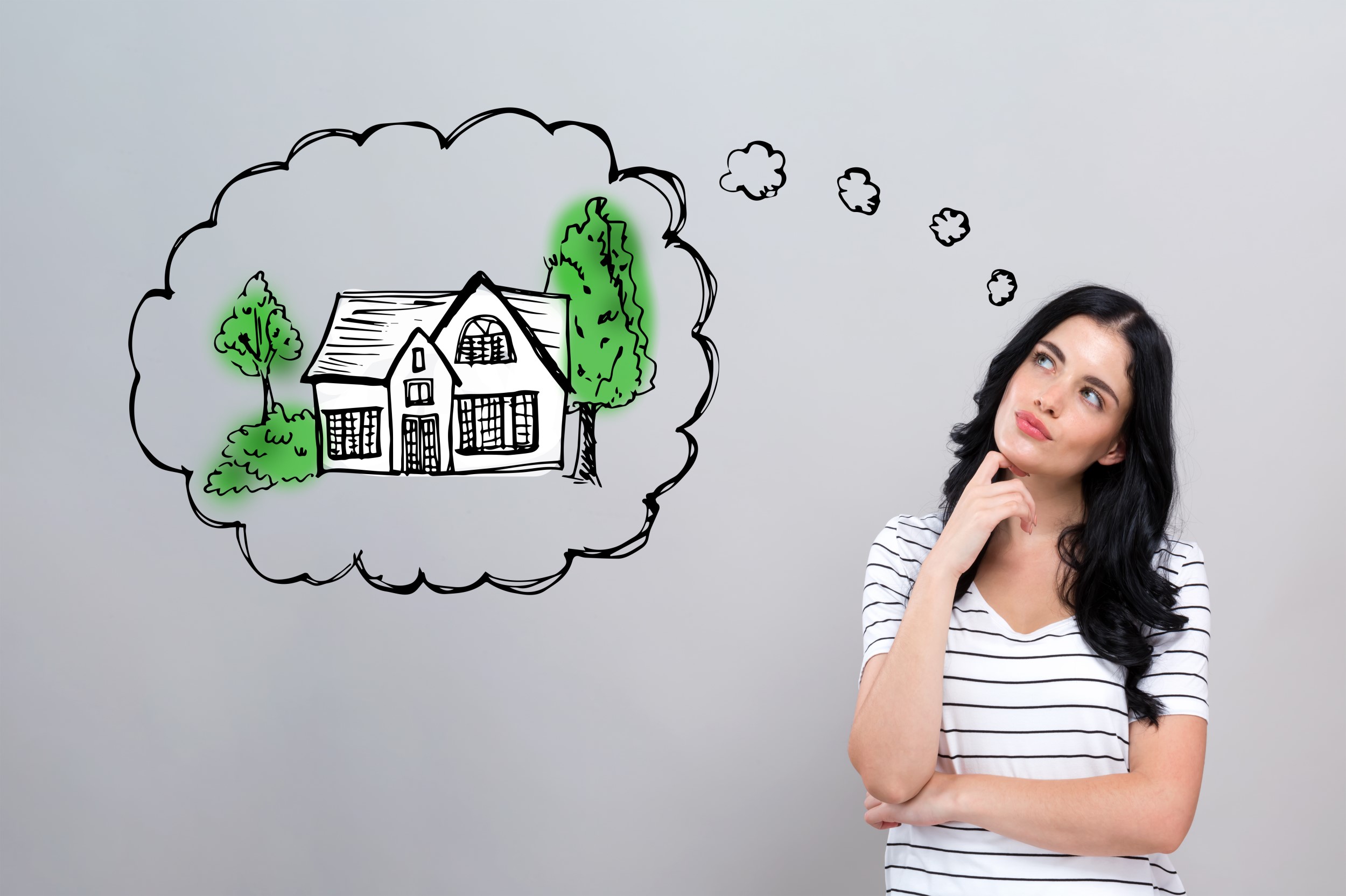 If you've been waiting to buy a home, now is a good time to act. Interest rates are rising, and home prices aren't increasing as much, meaning that this spring could be a desirable time to finally buy your dream home in PA or the Jersey Shore! That being said, the market is still hot, so you should take every step necessary to get a competitive edge against other buyers. Bobby Bugz is your go to mortgage banker in PA and NJ.  
 One of these ways is to get preapproved. Mortgage preapproval allows you to know how much money you can borrow to buy a home. Knowing your budget is crucial to home buying since you can narrow down your options and select the best home that you can afford. You also are able to make stronger offers, increasing your likelihood of getting the home you want.  
 In order to get preapproved, you'll need some of the following documents:  
W-2 statements

 

Pay Stubs

 

Bank Statements

 

License

 

Social Security Number

 
 These help the lender determine whether you'd be approved and for how much. Lenders also look at your credit score so be prepared and remember that a hard pull won't hurt your credit score in any significant way.  
 Once you're preapproved, you'll typically have anywhere from 60-90 days before it expires. This gives you time to settle on a house and helps streamline your closing period, since preapproval completes the bulk of the mortgage process.  
 Now that you know about preapproval, be sure to reach out to Bobby Bugz Mortgages to start the preapproval process. As a seasoned PA and NJ mortgage banker with 23 years of experience, Bobby will help get you your first home, forever home, second home or investment property for an affordable price!  
 Bobby Bugz, a mortgage banker in Pennsylvania and New Jersey, is your go-to man for all your home refinancing needs. Reach him at 215-651-3318 or apply for pre-approval now through his contact page.