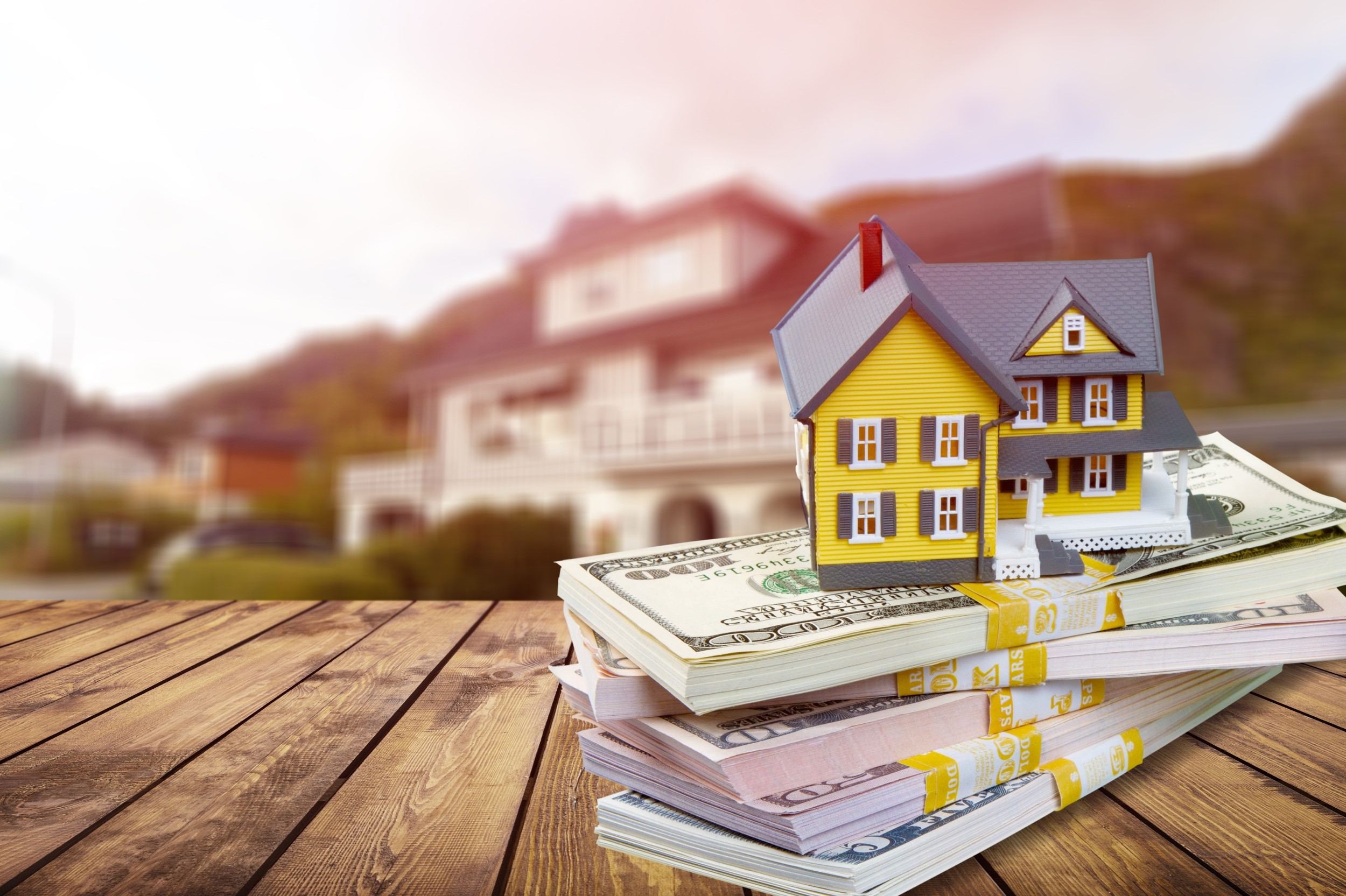 Bobby Bugz, a mortgage banker in Pennsylvania and New Jersey, is your go-to man for all your home refinancing needs. Reach out to him at 215-651-3318 or apply for pre-approval now through his contact page. 
You've seen the news. Interest rates have been rock bottom for a while now, fueling a hot housing market throughout 2020 and 2021. While interest rates are going to increase soon, there's still plenty of reasons to refinance your mortgage and reach your future financial goals sooner. Here are the top 4 reasons to refinance your mortgage right now:  
Interest Rates are Rising 
Refinance rates are already usually higher than purchase rates for mortgages, but they have been exceptionally low for the past two years. That's changing now since interest rates across the board are on the rise. The national average 30-year refinance rate is 4% as of writing this, and is sure to climb throughout 2022 as the Federal Reserve is set to raise interest rates. This rate is still fairly competitive, but as it rises it will make refinancing less and less attractive. Therefore, it's best to capitalize on the low rates while they last.  
Your Property Taxes May Rise 
Since home values have risen nationwide, property taxes will likely be going up this year. Generally speaking, taxes and home values are linked; the more valuable a home is, the higher taxes it garners. Refinancing your mortgage could help offset this rise in property taxes provided that the savings are enough.  
You have an ARM and want to lock in a low rate 
An adjustable-rate mortgage (ARM) can be great to have in low interest rate environments, but when those rates start to rise, it's best to refinance to a fixed-rate mortgage to lock in a lower interest rate and prevent your monthly payments from increasing as rates rise. As said above, interest rates are rising so the opportunity to do so is running out.  
Remodel or Renovate Your Home 
You can use the equity in your home to take a cash-out refinance for renovations or remodeling. Are you finally able to repair the HVAC system? Do you want to remodel the bathroom to a sleek, up-to-date look? With a cash-out refinance, you can pay for these major projects without the high interest rates a credit card would charge, using the equity from your home! Again, interest rates are still low so it's best to take advantage of that in refinance sooner rather than later.  
Now that you know the reasons for refinancing, be sure to contact Bobby Bugz for all your refinancing needs. Call today at 215-651-3318 or apply for pre-approval  for a mortgage or refinance in Pennsylvania and New Jersey!