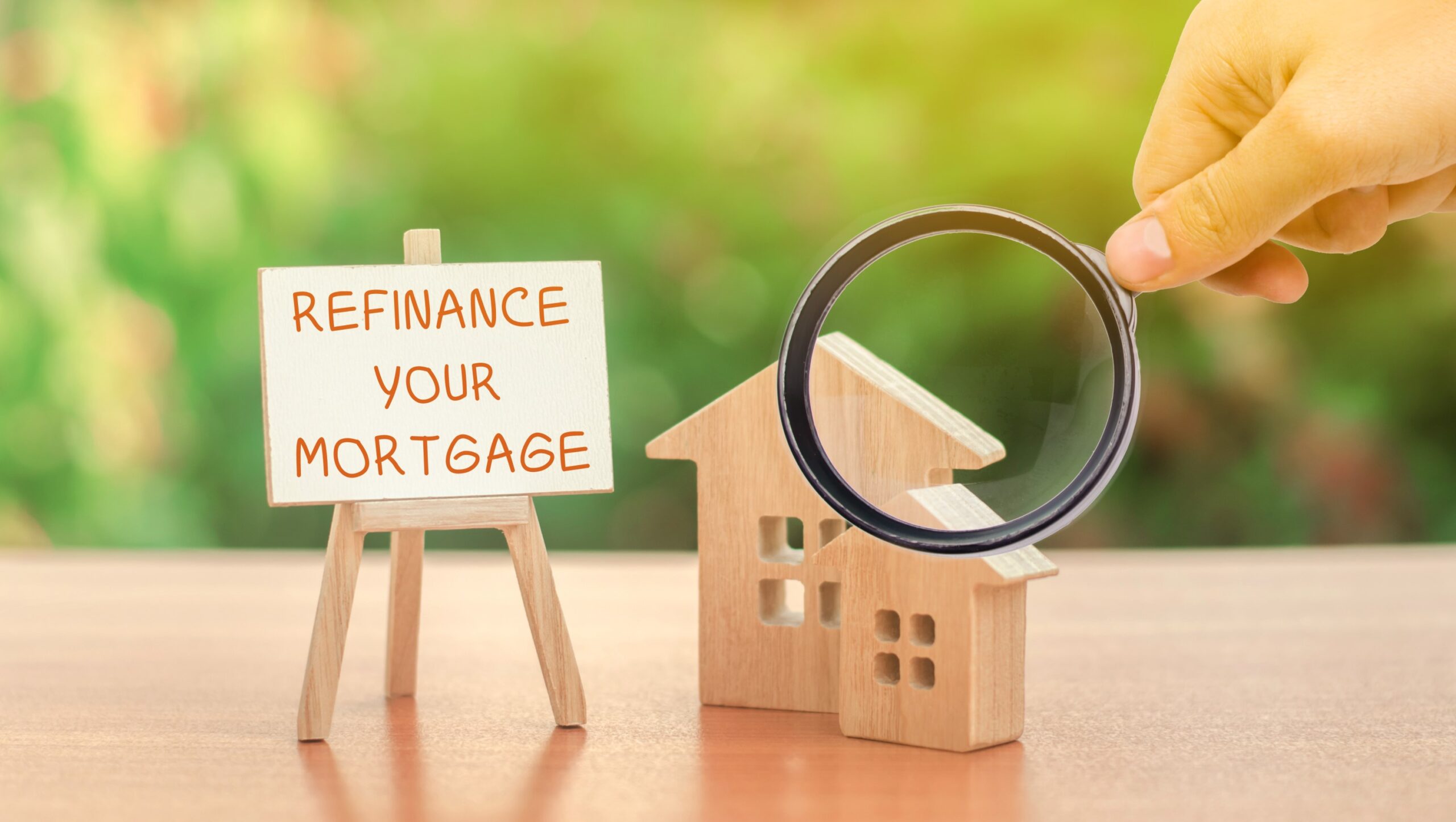 Bobby Bugz, a mortgage banker in Pennsylvania , is your go-to man for all your home refinancing needs. Reach out to him at 215-651-3318 or apply for pre-approval now through his contact page. 
You might think that you're too late to benefit from the low interest rates. But that's simply not true. You're absolutely in luck. It's still the perfect time to buy a home or refinance. While that might seem like an intimidating task, it's actually an exciting one that you'll most definitely benefit from. And Bobby Bugz is here to help you. 
There are two things to keep in mind when refinancing. First, getting approved for a mortgage is so much easier right now than it probably was when you first bought your house. This means that the whole process of refinancing your home will most likely feel so much easier and smoother than it did when you originally went through the whole process of getting your mortgage. Second, refinancing is pretty much always a good idea if it's going to save you money. Right now, with these low interest rates, there's a very good chance it will. Leave it to Bobby Bugz to figure that out. The low interest rates create the perfect opportunity for millions of homeowners to save on their monthly payments. Even dropping your rate by 1% will put 10% of the monthly payment back into the homeowner's pocket.  
The same goes for buying a home. You can get your dream house right now for a lot less in the long run. The housing market is hot right now, and it's the perfect time to buy. Lock in this low mortgage rate while you have the chance. You most definitely won't save money by waiting on this hot market to cool down. 
Call Bobby Buglak today to get pre-approved for a mortgage in Pennsylvania or New Jersey!