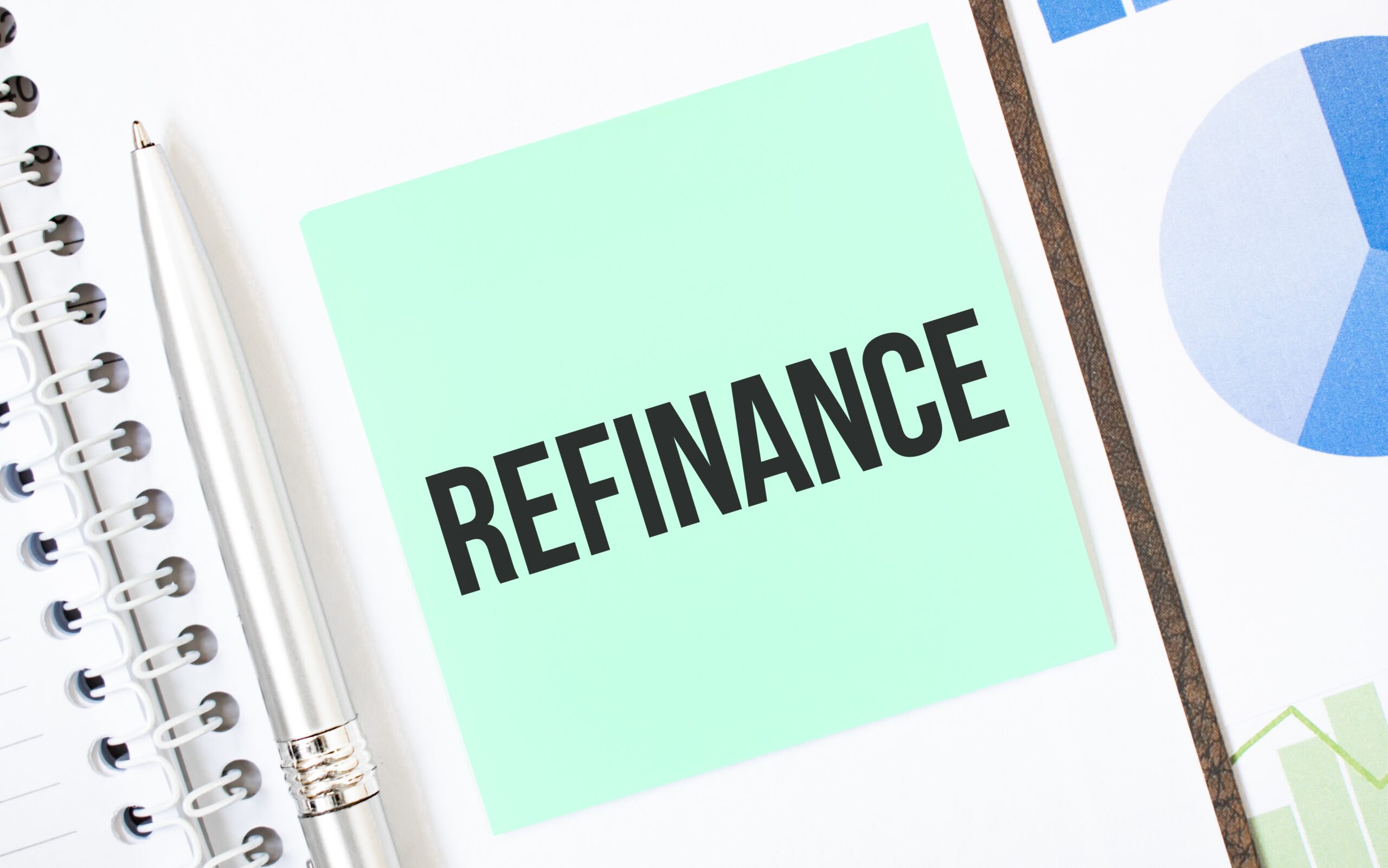 Most people in the housing market will agree that if the mortgage rate is 1% lower than your current rate, refinancing might be in your best interest. No pun intended. That's why during the height of the coronavirus pandemic, when the economy hit an extremely low point, people rushed to refinance. And this year, according to the Mortgage Bankers Association, refinance loans made up 67% of mortgage applications during the second week of August. Today's interest rates average around 2.87%, so hopping on the refinancing bandwagon could help you save a significant amount of money each month and ease some of the financial burden you may have.  
According to Money Magazine, if you have a $300,000 balance on your mortgage and you refinance to a new 30-year loan, lowering your interest rate from 3.75% to 3.25% will save you around $84 per month. There's another option too, if you can afford a higher monthly payment; Take on a 15-year fixed-rate mortgage, so that you can pay off your home more quickly and with less interest. This, of course, will help you save in the long run. Try out a mortgage calculator to see if this option might make more sense for you. 
There are a few things you should consider before refinancing. How long are you staying at your house? You'll have to pay closing costs when you refinance. And how much equity do you have in your home? You'll need 20%. Also, similarly to when you bought your house in the first place, you should try to pay off as much debt as possible so that you have a high credit score. Your credit score should be 740 to get the lowest mortgage rate. You also want your debt-to-income ratio to be low.  
The best thing you can do though, is contact me so that I can help you get started right now. According to economists, this low of a rate won't stick around for much longer. By the end of the year, the rate will most likely bump up to at least 3.5%. And waiting on a market swing just isn't ever practical. Taking your time to see what happens can cost you.  
Bobby Bugz, a mortgage banker in Pa, is your go-to man for all your home refinancing needs! Reach out to him at 215-651-3318 or apply for pre-approval now through my contact page.